JYJ3
Some of others still cuts taken during the M/V shooting of the Incheon Asiad Song, 'Only One' were released.
The photos are of JYJ at the Incheon Internaional Airport, where the M/V starts and also taken while on a red sports-car driving through Songdo, Incheon.
JYJ, one of the most famous kpop singer was appointed as a goodwill ambassador for 2014 Incheon Asian Games on January, 2013.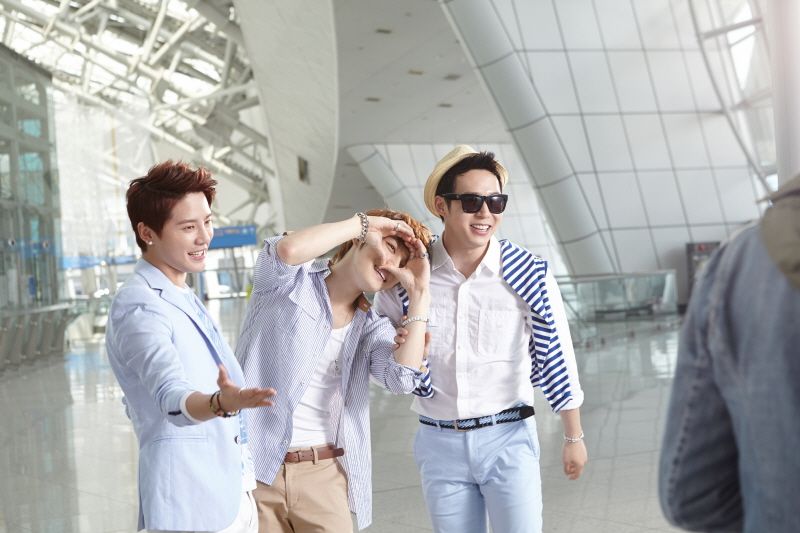 <M/V shooting must be hilarious! They're giving a bright smile.>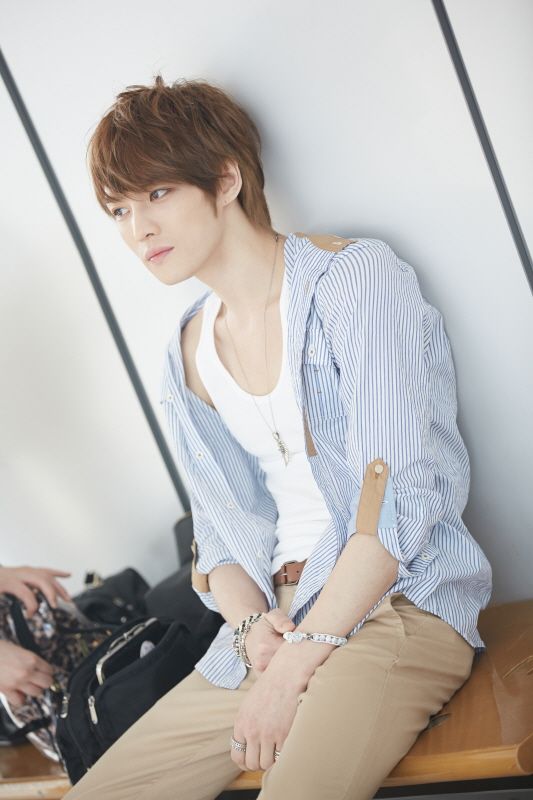 <Jaejoong is taking a break inthe middle of M/V shooting. He looks happy, doesn't he?>
Lihat pos aslinya 94 kata lagi